Event planners know that choosing the right venue is important to the success of their meeting. But something even more important, in our experience, is the destination of that venue.
The destination you select for your meeting will set the tone for your event, so there are many things you'll want to consider:
Geography
The first thing to consider is the geography of the prospective destination and the climate it offers. This is important because you will most likely be planning your event several months out or more.
For instance, you really don't want to host your event in Miami in the middle of hurricane season or a remote location in Alaska in winter. Unless you have a penchant for disasters.
Travel
Next, you'll want to think about how people will get to your destination. Is there an airport nearby? You may have found a charming villa in the South of France, but if the closest airport is a 3-hour drive, it's probably a dealbreaker.
There's traveling to and from your destination to consider, and also traveling around the location once your guests arrive. What's traffic like in the area? Are there mass transit options? Rental cars? Ample parking? You'll most likely find the bigger more metropolitan cities around the world offer mass transit and services like Uber and Lyft, but some smaller, quaint towns may not. Be sure to know before you book any hotels or your venue.
Attendee Interests
Finally, you'll want to think about what your attendees are interested in. What is the general demographic of your group, and will it align with the culture and amenities of the destination you are considering?
Top Meeting Destinations for 2022
Now that you know some things to consider when selecting the destination for your next meeting, let's take a look at some of the top picks for 2022. We've come up with these destinations by looking at recent travel surveys as well as trends we're seeing in the event planning industry.
Your meeting attendees will no doubt be thrilled to head to one of the following fantastic locations.
Atlanta, Georgia
Dubbed the "cultural center of the South," Atlanta is a vibrant city that offers urban adventure. This capital city boasts fantastic music and entertainment options as well as a great restaurant scene. If you're planning on staying domestic next year, Atlanta is a great destination to consider.
London
London is a spectacular city, one of the world's top in our humble opinion. People are drawn to this city because it has a knack for blending old and new. If your attendees are into theater, art galleries, and walking through history, London has it all. It's also a great international option for those coming from the east coast of the US.
Santa Fe, N.M.
Santa Fe is one of the top-rated destinations in the entire country and for good reason. It's charming and historic downtown, many art galleries, and spectacular backdrop of the Sangre de Cristo Mountains makes it a wonderful place to host a meeting.
Dubai, United Arab Emirates
Okay, if you really want to go for it and offer your attendees some exotic glitz and glamour, then head to Dubai, UAE. Renowned for its restaurants, boutique shops and sunny beaches, Dubai boasts a look and feel hard to find anywhere else!
Anguilla 
If your team members could really use some R&R after the past intense year with Covid and lockdowns, we suggest you consider Anguilla. This island is very special, partly for its powder-white sand beaches framing the crystal-clear turquoise waters – and partly because the locals are wonderful at showing hospitality. And as if the scenery and friendliness weren't enough, there's also the award-winning dining experiences and luxury accommodations that will cater to your every whim.
Banff, Canada
Established in 1885, Banff was Canada's first national park. The scenery here is so spectacular, you really must experience it in person to believe it truly exists. The park combines startling wilderness landscapes with modern conveniences and accommodations. If you want your meeting to inspire your team members, consider this unparalleled destination.
The Wrap
And there you have them. These destinations are sure to please just about any group of attendees. If you need help planning your next meeting, please reach out to us. We help our clients choose just the right destination for their events, as well as get the best deals on venues, hotels and airfare.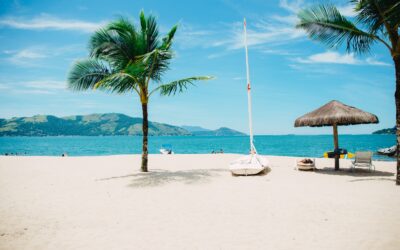 Today's consumers are looking for more than just low prices and high value; they're looking for...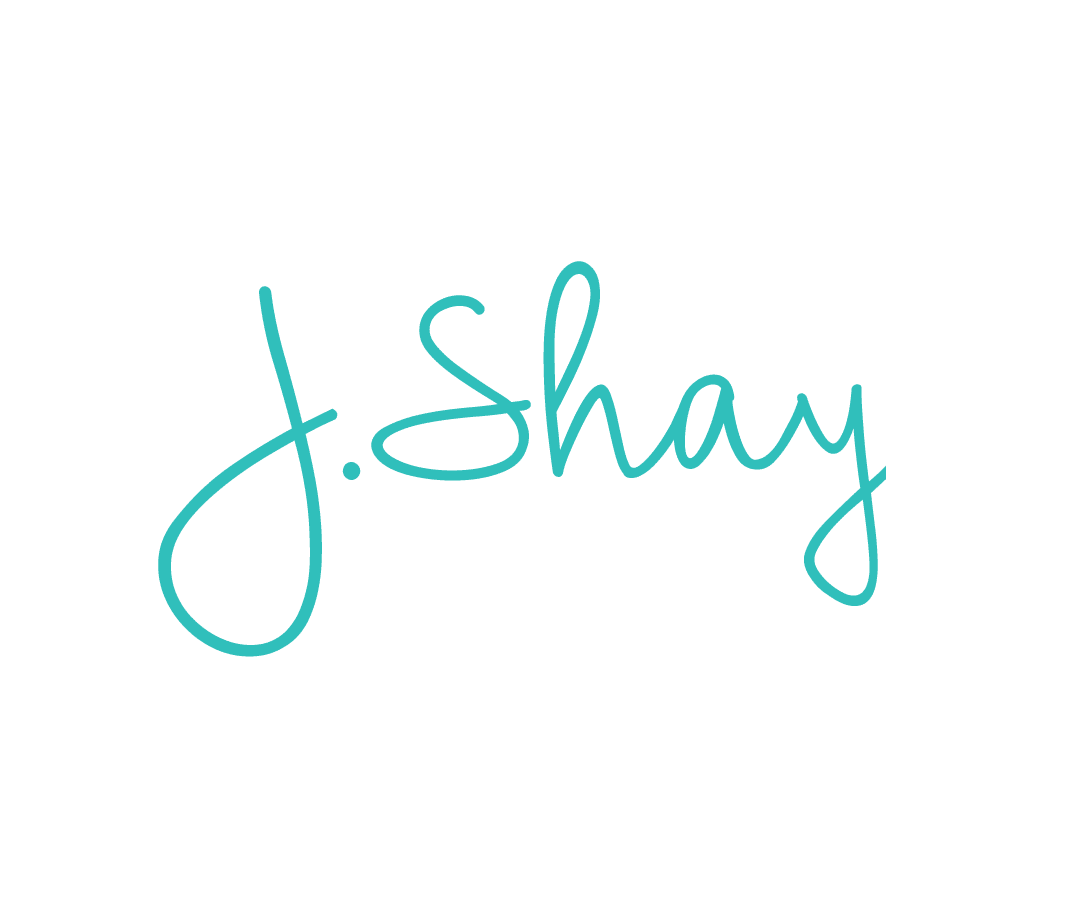 J.Shay Team is the generic alias for our event staff that want to submit work anonymously.